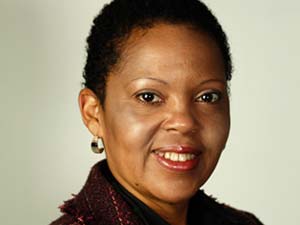 Jacquelyn Paynter is a Family Nurse Practitioner experienced in pediatric and adult primary care, indigent health care, and hospice/palliative care practice settings. Dr. Paynter attained a Bachelor of Nursing degree from the University of New York, Excelsior College, a Master of Public Health degree from the University of California, Los Angeles, and both a Master of Science in Nursing with Nurse Educator Certification and Doctorate in Nursing Practice degrees from the University of South Alabama.
Dr. Paynter has held executive director leadership positions across regional and statewide government and private sector managed care plans and both hospital and community based health care provider organizations. Dr. Paynter holds certifications as an Advanced Practice Family Nurse Practitioner, Certified Case Manager, Legal Nurse Consultant, and Continuous Quality Improvement Lean Six Sigma Green Belt with membership in a number of professional organizations including the Sigma Theta Tau Nursing Honor Society, Association of Clinicians for the Underserved, National Alliance for Certified Legal Nurse Consultants, and American Association of Nurse Practitioners.
Dr. Paynter has an extensive background in measuring, analyzing and improving health care delivery system performance and has applied these tools to identify and reduce defects that impact on patient care process accuracy, efficiency, safety, and effectiveness. Dr. Paynter's primary health care leadership and clinical practice objectives are to provide compassionate high quality patient centered care and improved health care processes and outcomes.
Schedule an Appointment with Dr. Paynter